Description
This extension allows to set free shipping limit in shipping methods. The shipping becomes free of charge when the cart reaches that limit. Works with partneris.lv shipping extensions and default OpenCart extensions.
If you are looking for our Free Shipping Limit extension for OpenCart 3.x - click here.
Features
Support default OpenCart shipping methods;
Adds free shipping limit entry to shipping methods settings;
Support OpenCart versions 2.x.;
Extension does not overwrite any OpenCart or theme file.
Demonstration
Demo available:
User: demo Password: demo
Screenshots
Free Shipping Limit Extension Settings General Screenshot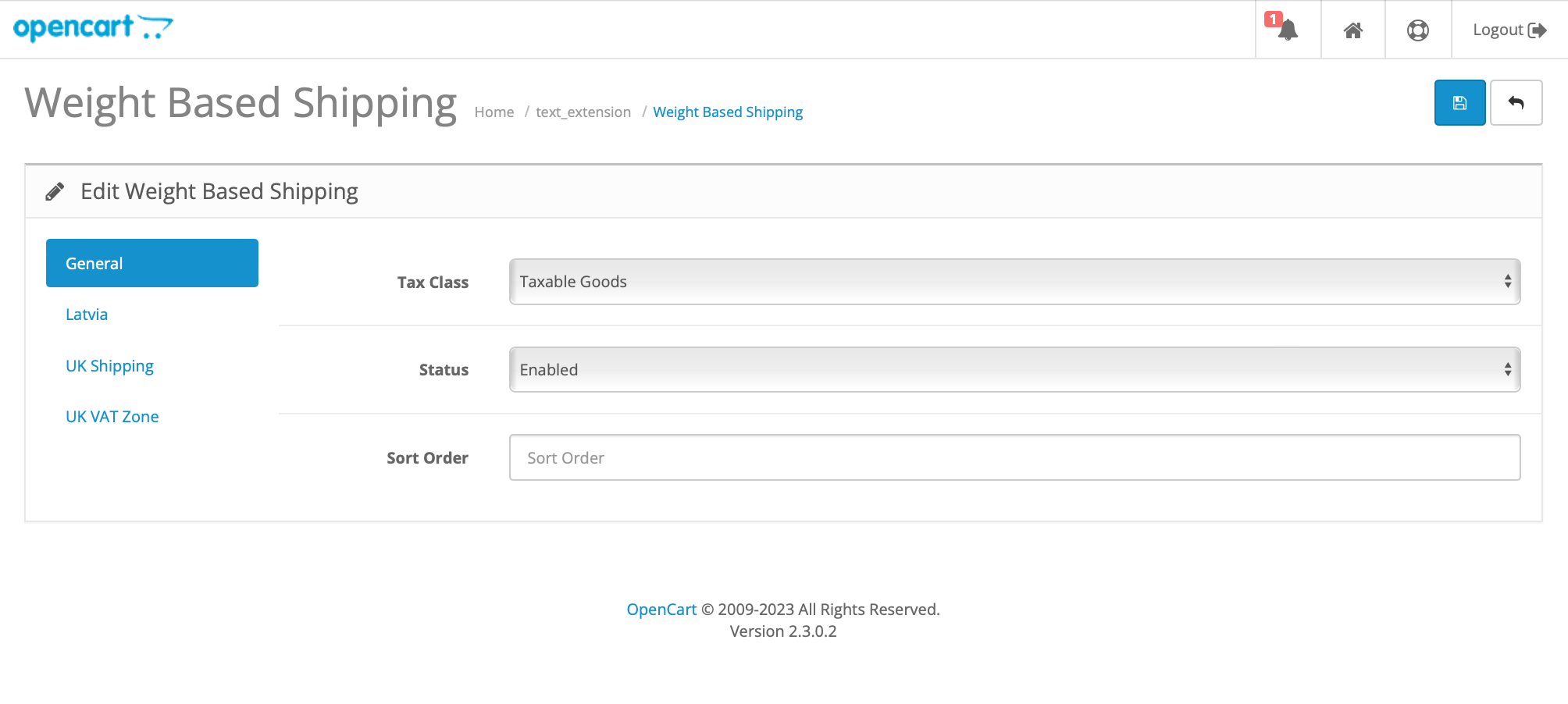 Free Shipping Limit Extension Settings Country Screenshot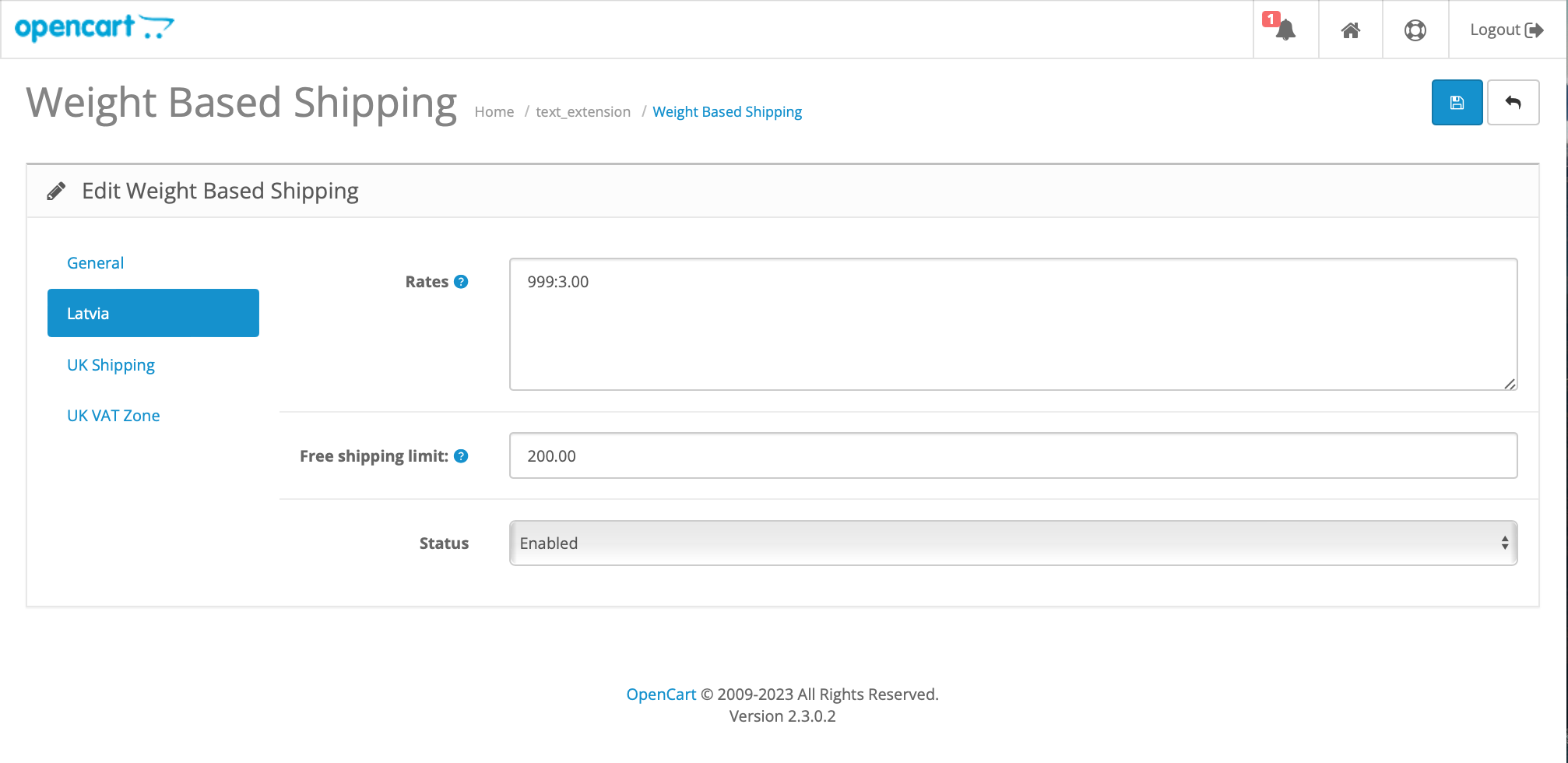 Documentation
Click here to access documentation.
Support
Submit your request at partneris.lv contact form.
Specification
OpenCart versions supported
2.x
Technical support length
12 months
Free Shipping Limit for OpenCart 2.x
Product code:

Free-shipping-limit